Don is no stranger to the media – from being interviewed on Enough Rope with Andrew Denton, discussing sport on a panel with Sam Pang, Laurence Mooney and Stephanie Brantz, driving in the celebrity Grand Prix in Melbourne, appearing on a range of different Podcasts or even commentating directly on sport, Don is never far away from a microphone or camera!
We've listed a small selection of some of his media engagements below.
If you'd like to secure Don for a media engagement, podcast, interview etc please contact his manager Justin Tippett directly on 03 9039 5022 or contact us.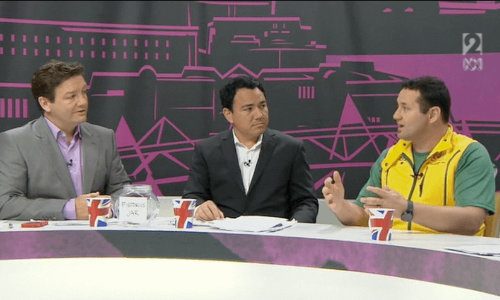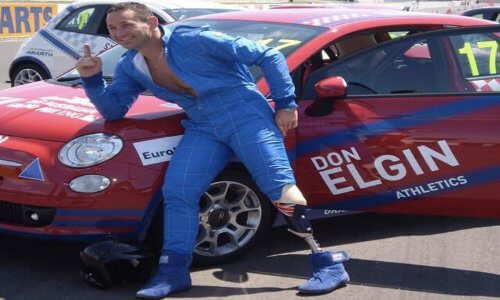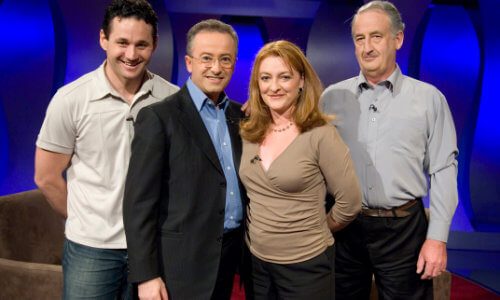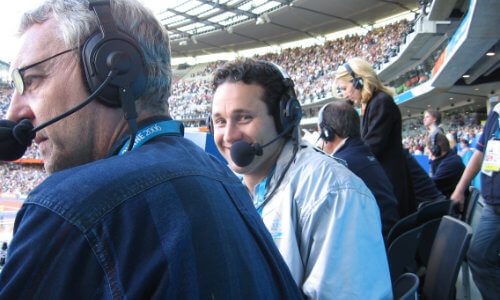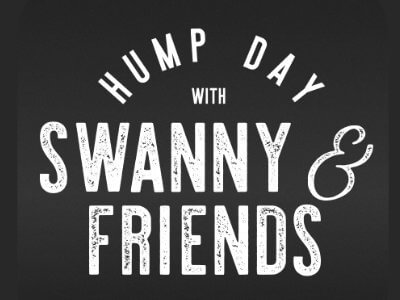 Dane Swan is one of the true greats of the Collingwood football club with 3 Copelands (best and fairest) 2 Anzac Day medals, 5 times an All Australian and a member of the 2010 premiership team in his 258 game career between 2003 and 2016.
Don joined Dane on his popular Swanny and Friends Hump Day podcast along with 'Racetrack' Ralphy Horowitz and Samantha Riches.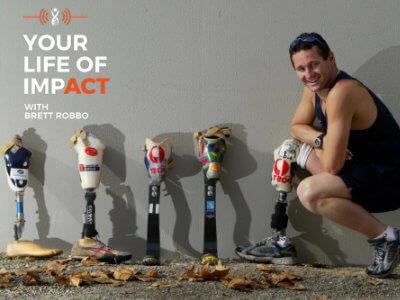 YLOImpact is an inspiring, life changing podcast hosted by Brett Robbo that teaches people the new paradigm and how to implement positive change into their lives.
The podcast helps people to optimise your holistic health, enhance your mental resiliency and learn how to use adversity to your advantage and in this episode, Brett talks to Don about how a 'Verbal smack around the ears' can change your perception of reality.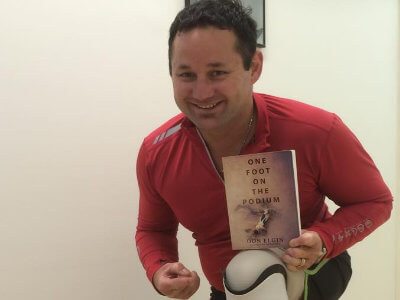 The Australian Writer's Centre provides world-class writing courses and they interviewed Don to talk about his book.
If there was ever an author that DIDN'T need a leg up, it would be athlete, motivational speaker and amputee Don Elgin. His story of disabled boy turned elite athlete has been brought to the page through his memoir, One Foot on the Podium.
Don was interviewed by The Guardian to talk about a range of topics including why 'Society is getting a bit soft'. 
In a wide-ranging interview with Russell Jackson, the story covers Don's journey in life from how it all began, his sporting journey and how he supported long-time friend Oscar Pistorious through the toughest moment in his life.