To help you get the most out of life I've put together my Don's Daily Tips with 7 things I do every day that have worked for me.
Just a heads up though, don't expect your world to suddenly be flawless just because you adopt my 7 tips.
Truth is, it's the little things done often that can make a big difference and these 7 small things have certainly worked for me. 
And I'm not kidding, it will help you to be better looking 😂
Smiling takes your mind to a better place, it also helps you become a bit better looking. You're welcome 🙂
"Peace begins with a smile" – Mother Theresa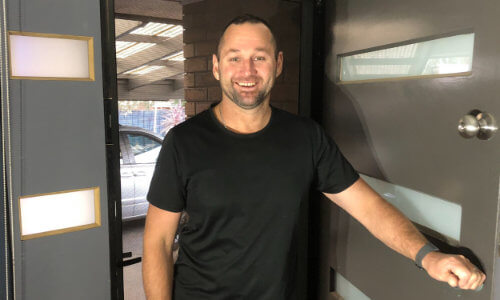 Every time you walk through a door empower yourself to take control of your thoughts. Don't take a bad experience or any negative baggage with you, leave it at the door.
"Attitude is a little thing that makes a big difference" – Winston Churchill
There is no greater influence in the world than well placed manners, saying please and thank you belong with every good deed.
"Good manners will open doors that the best education cannot" – Clarence Thomas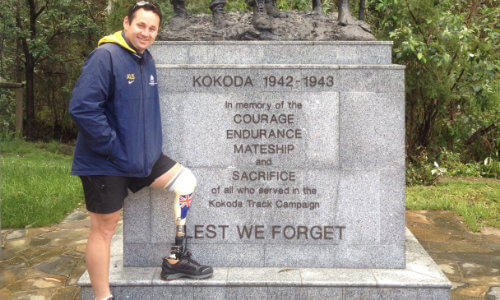 It's amazing what can be achieved if you don't mind who gets the credit though true leaders are not afraid to show their gratitude for a job well done.
"How far that little candle throws his beams! So shine a good deed in a weary world" – William Shakespeare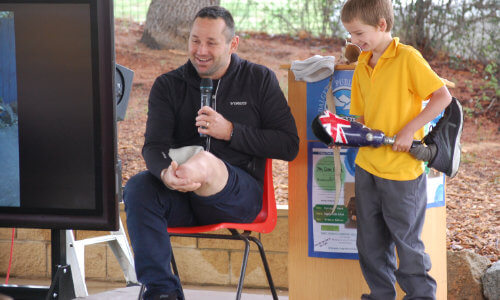 Every day I have the power of choice, I can focus on my missing leg and how tough life is or be grateful for the good one I have. I get far more from each day focusing on the positives in life.
"When you are grateful, fear disappears and abundance appears" – Anthony Robbins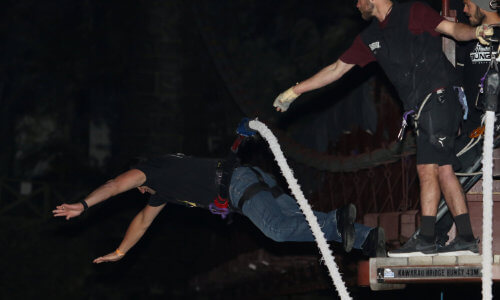 It's your life, why shouldn't it be exciting? Commit to finding something different to eat, drink, travel or do. It takes commitment but it will reward you very well, you will look forward to your new thing every day and always have something to talk about. Enjoy!
"Do not go where the path my lead, go instead where there is no path and leave a trail" – Ralph Waldo Emerson
Don't talk yourself out of having a go. Live a full and happy life.  Sometimes our greatest experiences come from simply having a crack. We know the ending, we don't get out of this alive. It's game on!
Give yourself reason to look back when your last day arrives and say that was bloody awesome.
"Life is NOT a journey to the grave with the intention of arriving safely in a pretty and well-preserved body, but rather to skid in broadside, thoroughly used up, totally worn out, and loudly proclaiming – WOW, what a ride!" – Anonymous
Don works with organisations of all shapes and sizes. Get in touch for information about pricing and availability.