Motivational Speaker, Australian Paralympian
Through his sporting achievements and speaking gigs, Don Elgin has been inspiring people for more than two decades. What he lacks in legs (he's missing half of one), he makes up for with passion, positivity and a genuine desire to help people succeed. A loveable bloke from the bush, Don's mission is to motivate people to live life to the max – all out, no holds barred, even in the face of challenges.
If you're looking for a speaker to uplift, inspire and entertain your audience, Don delivers top-notch talks with plenty of laughs along the way.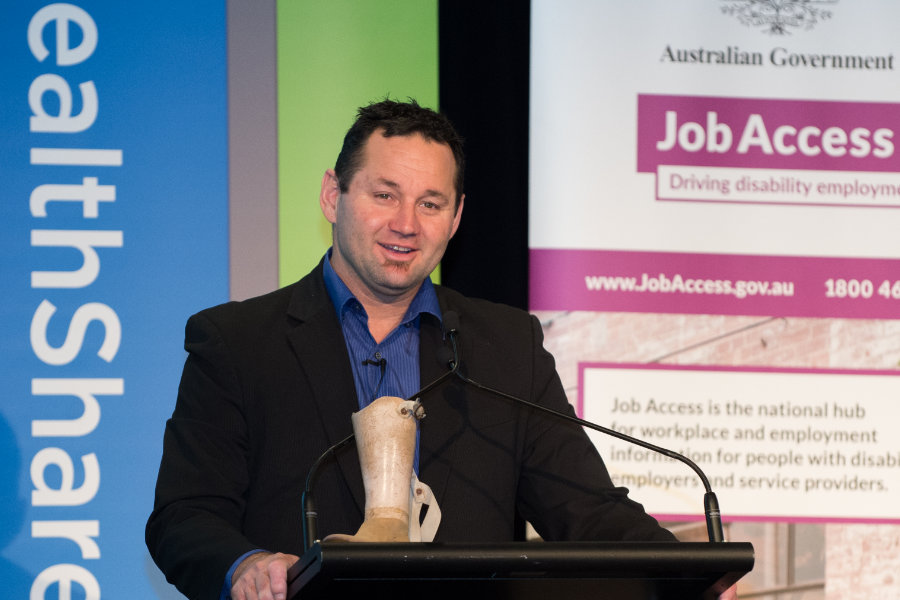 Need a motivational speaker for your next event? Don will take your audience on a memorable journey, with talks tailored to your goals.
Books
Buy Don's award-winning autobiography One Foot On The Podium and the follow up One Foot Beyond The Podium. Available in print and digital.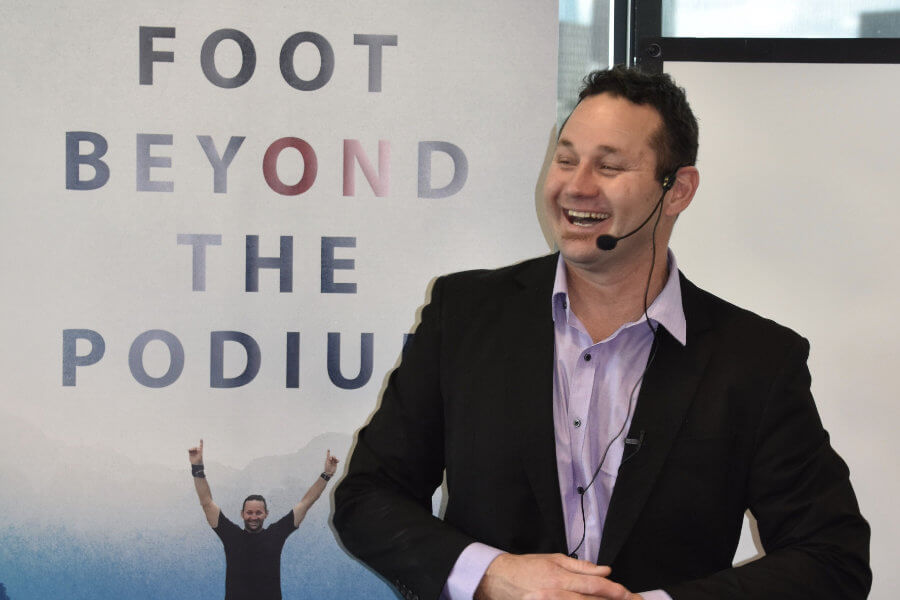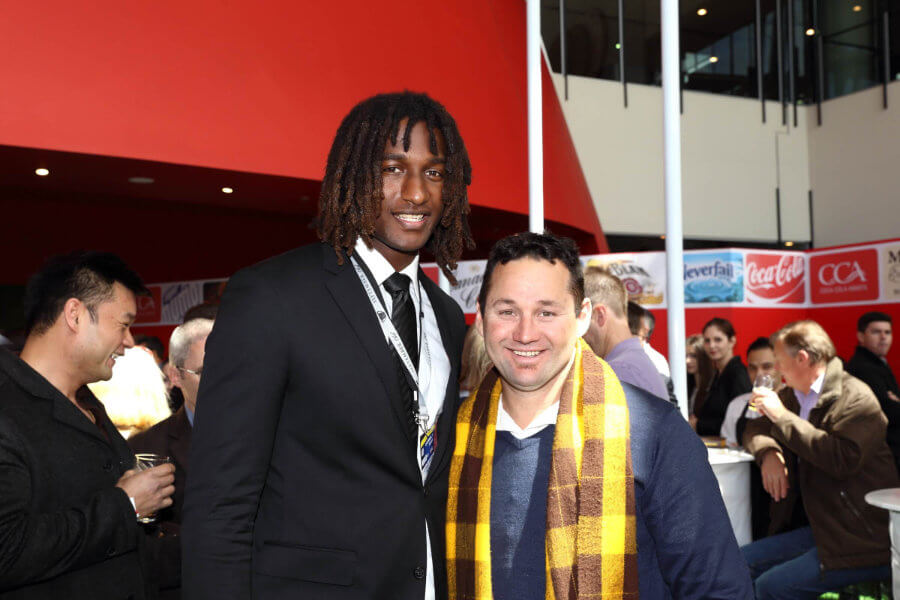 Blog
Read about Don's latest adventures and get helpful tips on how to reach your goals, spread good vibes and get the most out of life.
Join Don's Inner Circle
Subscribe and become part of Don's exclusive inner circle with advance notice of new podcasts & blogs, tips on how to be an awesome human being and exclusive offers to help you get the most out of life.
Book Don to speak at your next event
Keen to book Don for a speaking gig in Melbourne, Sydney or Beyond? Get in touch to find out more